At first with small servomotors, then with a complete program – in cooperation with a very experienced manufacturer of servomotors – a whole range for high dynamic servo application has appeared.
A new motor familiy – standard motors IE4 / IE5 – completes our product range for classical industrial applications by energy saving and high efficiency standard motors.
Customized design of both motor series are as well a strength of our medium sized business model.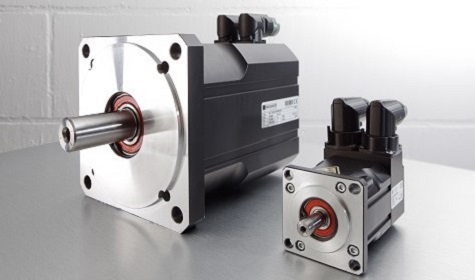 Synchronous Servomotors
The synchronous servomotors of the series MN, MT and MTK are brushless permanent magnet synchronous servomotors with neodym permanent magnets on the rotor.
Therefore they are particulary suitable for high-quality servo applications, for example positioning demanding high standards of dynamics and accuracy.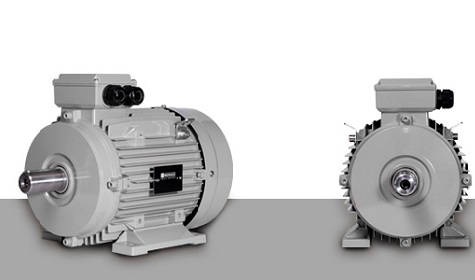 IE4 / IE5 Super Premium Standard Motors
Motor series MPM with permanent-magnet rotor without a feedback device. Designed for operation in star or delta connection at a frequency inverter with a supply voltage of 400 VAC, having a "Sensorless-Vector-Control" regulatory procedure.
The IE4 / IE5 Super Premium Standard Motors of Series MPM are brushless permanent magnet synchronous motors. They have buried permanent magnets in the rotor.